AIYesterday Issue 00
Sept 2020
Download the issue here
Our first issue was a collaboration with the Cambridge History of AI Mellon Sawyer Seminar.

On a stormy English summer afternoon, we came together on zoom to make and discuss. The central theme of this issue was: HYPE, structured around the following prompts:
DE-ESCALATING HYPE

CURATION AND ALIGNMENT

ABSURDITY
Special thanks to our contributors:
Johannah Rodgers
Ted Pederson
Jenny Moran
Alan Blackwell
Rachel Kuo
And the rest of the participants in our
zinemaking workshop!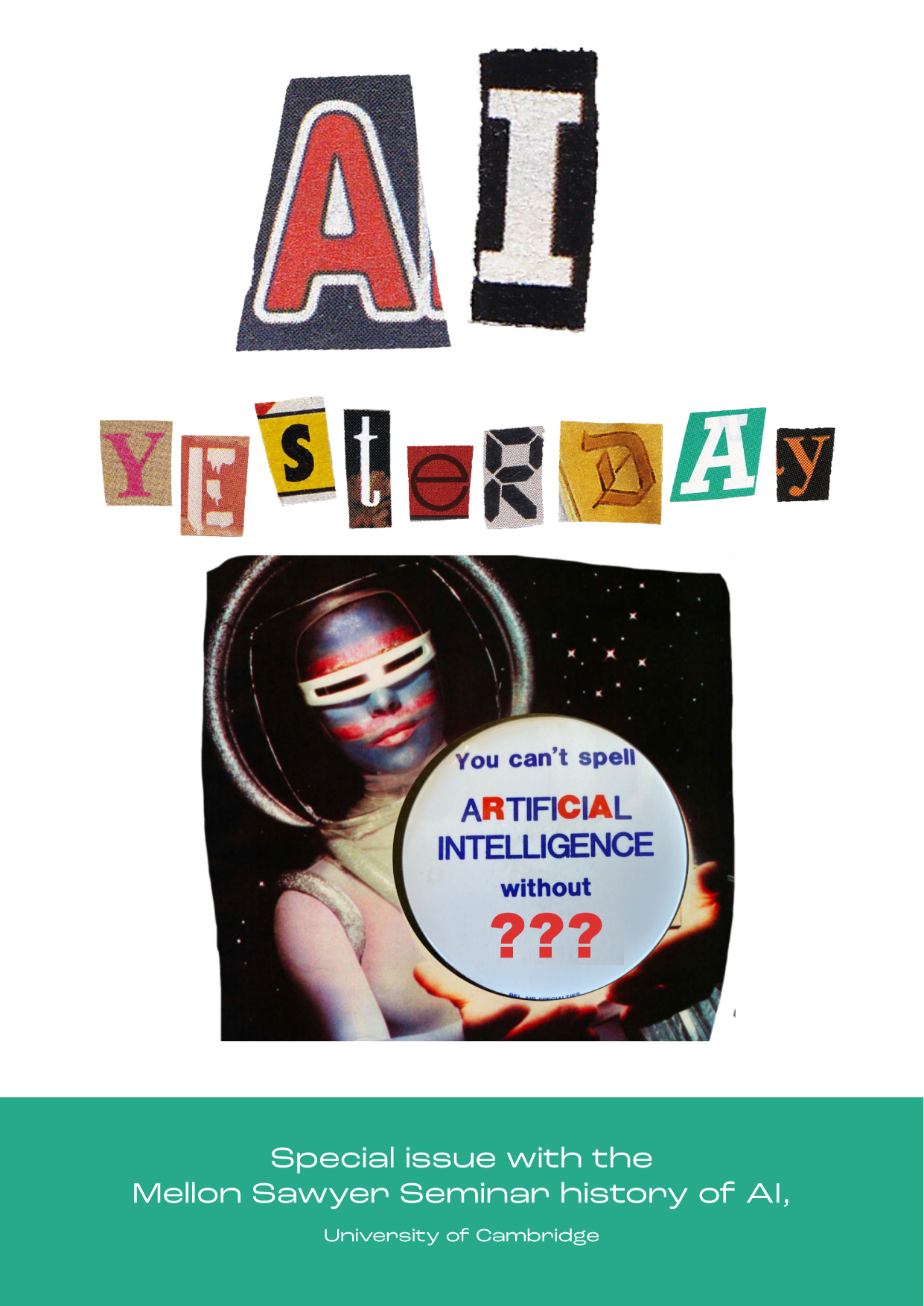 Facilitators:
Maggie Mcgrath, Deepak Mallya, Rachel Kuo
---
---
AIyesterday 2021 — London, UK